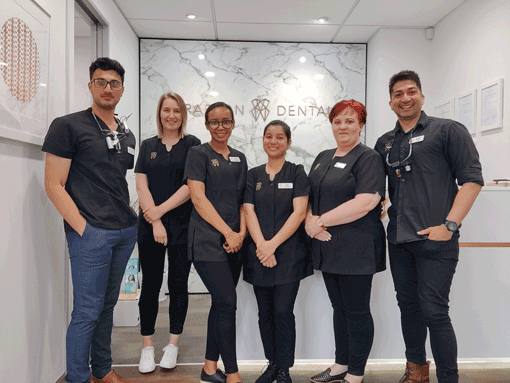 Situated in the modern precinct of 8 Nugent St, Grafton Dental prides itself on being a sophisticated and state of the art dental clinic.
Passionate, Professional and Affordable:  it's that simple!
We are accomplished in all aspects of general dentistry, from crowns for implants and root canals to smile design, fillings and bridges. We look forward to welcoming you to our practice!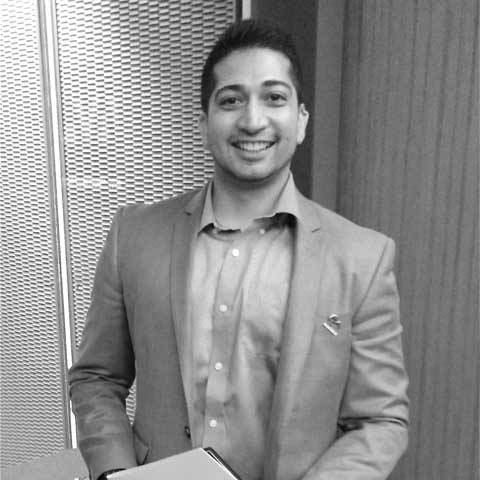 Dr Vaibhav Talesara, or "Dr. V" to his loving patients, graduated with honours in 2007 from Maharastra University of Health Sciences. He then practiced under a well-known Implantologist and a leading dentist, Dr  S. Nene. In 2009, Dr. V moved to New Zealand and completed the Bridging Course for Overseas Dentists at Otago University in Dunedin. After successfully completing his NZDREX exams he took up a position in the private sector initially working in Inglewood, Taranaki for 2 years. Being a city boy at heart, he moved back to Auckland and has never looked back. Dr. V has worked full time on the North Shore for the last 6 years splitting his time across two large practices. He has continually kept abreast of the latest innovations when it comes to dentistry and has a special interests in Endodontics and Cosmetic dentistry. Dr V is an ardent believer in saving teeth and preventive dentistry. Every detail of the clinic, right from logo design and clinic setup to patient care and management has undergone plenty of thought and attention to detail, with patient focus at the forefront. Dr. V dedicates Grafton Dental to his greatest inspiration, his mother and brother! In addition to being a complete foodie, in his spare time, Dr. V likes playing volleyball and hitting the gym.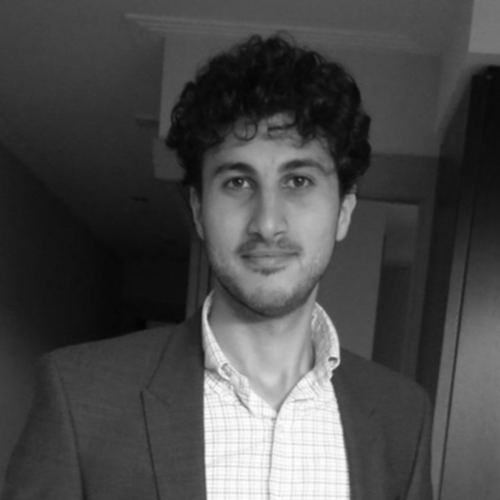 Raised in the beautiful city of Napier from the age of 2, Ahmad grew up to be a massive foodie and football enthusiast.  Somewhere along the way he found the wonderful world of dentistry and hasn't looked back since.  He believes in treating patients with compassion, empathy, using his skills and knowledge to provide quality tailored ethical treatment to suit everyone's needs. Ahmad graduated with a Bachelor of Dental Surgery from Otago University in 2014 and will be completing the graduate programme for the New Zealand Academy of Cosmetic Dentistry  (NZACD) at the end of 2019.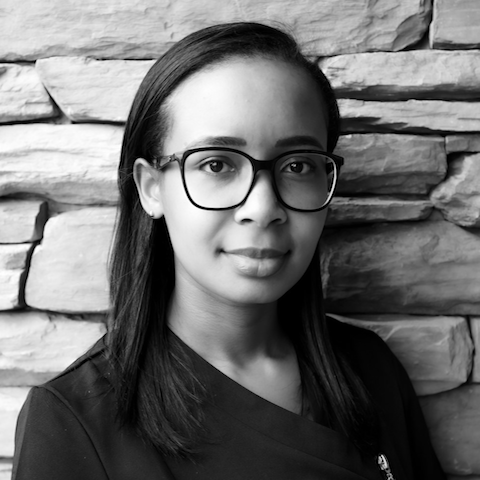 Originally from Zimbabwe, Storme migrated to New Zealand in 2002. Storme and her family settled in the beautiful Hawke's Bay and considers "home" to be the beautiful small East Coast town – Napier. Since relocating to Auckland, Storme has completed her Bachelor of Health Science Degree (Oral Health) and continues to remain passionate about working alongside her patients to maintain optimal oral health. 
Storme has a broad experience of all aspects of the dental field and prides herself on her laid-back, calming and understanding nature. In her spare time, Storme enjoys regular gym sessions, reading and spending time with friends and family.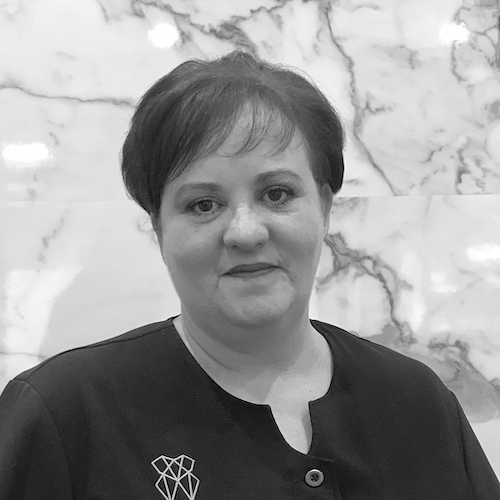 Born and raised in Zimbabwe, migrating to South Africa in the late 80's and then onto New Zealand in 2016, Shelley has settled in Auckland on the beautiful North Shore.  She is an avid outdoors person who enjoys kayaking, biking, travelling and exploring all aspects of her new home country, including the great food culture. Shelley has 13 years medical reception experience and prides herself on making patients feel welcome upon their arrival at Grafton Dental.  She also does her utmost to attend to all the administrative needs of patients by responding timeously and professionally to queries, always looking for a solution.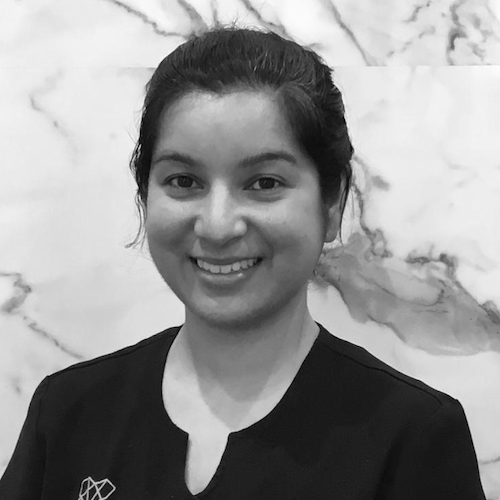 Anju graduated with Bachelor of Dental Surgery in 2010 in India and started her dental career as a dentist, gaining 5 years of clinical experience. After moving to Auckland in 2016, she pursued further education in health science before starting to work as a dental assistant. Anju is passionate about dentistry and aims to clear the registration exam to practice as a dentist in New Zealand soon. In her spare time, she enjoys reading books and spending time with her family.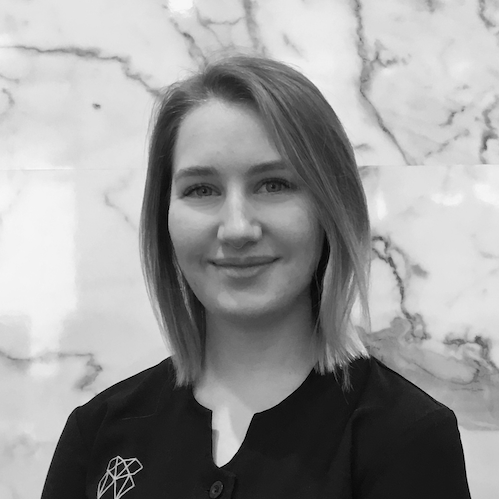 Julia was born and raised in Hanover, Germany. She trained as dental assistant and completed her 3 year apprenticeship training in Germany. In 2020 she decided to go on a new adventure to New Zealand, travelling throughout the North and South Island. She knew she didn't want to go back without learning something new from her passion in the dental industry, and Julia joined the Grafton Dental Team. Julia will continue her studies in health care at a University in Hanover, Germany in 2021. Till then she is looking forward to spending more time exploring Auckland and New Zealand.