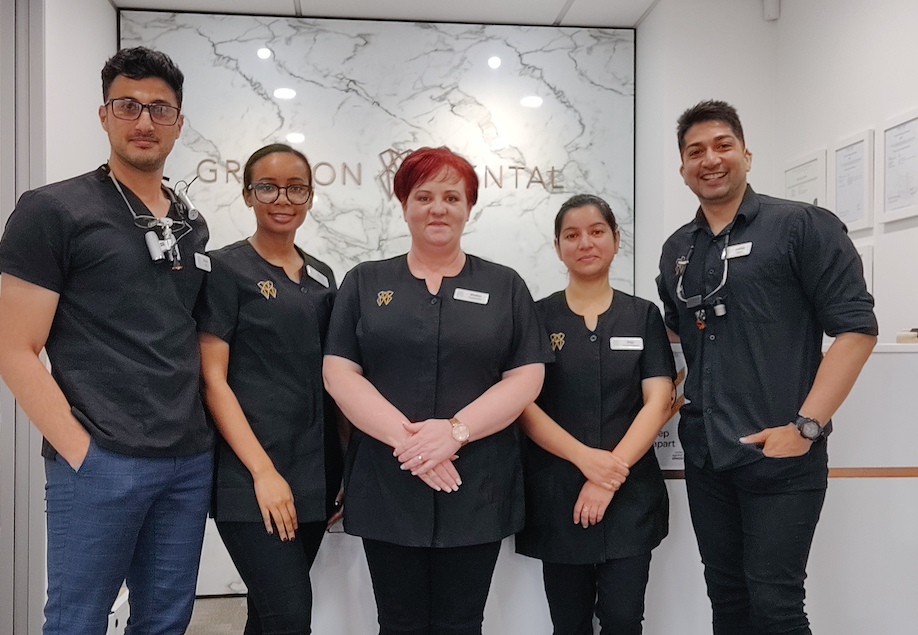 Situated in the modern precinct of 8 Nugent St, Grafton Dental prides itself on being a sophisticated and state of the art dental clinic.
Passionate, Professional and Affordable:  it's that simple!
We are accomplished in all aspects of general dentistry, from crowns for implants and root canals to smile design, fillings and bridges. We look forward to welcoming you to our practice!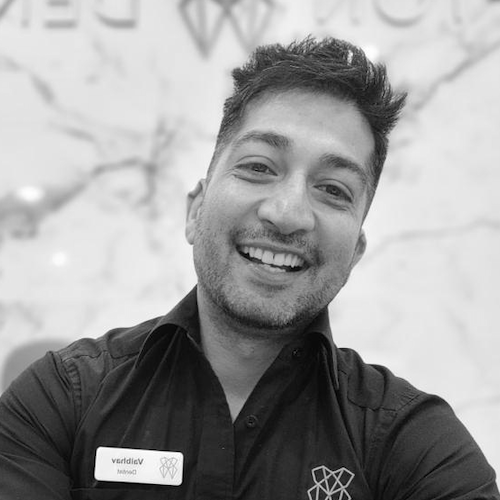 Dr Vaibhav Talesara, or "Dr. V" to his loving patients, graduated with honours in 2007 from Maharastra University of Health Sciences, India. He then practiced under a well-Implantologist and a leading dentist, Dr  S. Nene. In 2009, Dr. V moved to New Zealand and completed the Bridging Course for Overseas Dentists at Otago University.  After working in a private practice for 7 years, Dr V and his partner Gideon ventured on a new journey creating their own little haven called "Grafton Dental" in 2017. Every detail of the clinic, right from logo design and clinic setup to patient care and management has undergone plenty of thought and attention to detail, with patient focus at the forefront. Dr V is an ardent believer in preventative dentistry and has a keen interest in cosmetic and aesthetic dentistry. Dr V is also trained in Botulinum Toxin injections for anti-wrinkle therapy and clenching habit. Dr V is currently pursuing his Masters in Aesthetic Dentistry at the Faculty of Dentistry at Otago University, and will return to practice in 2022. Dr V dedicates Grafton Dental to his greatest inspiration, his mother and brother!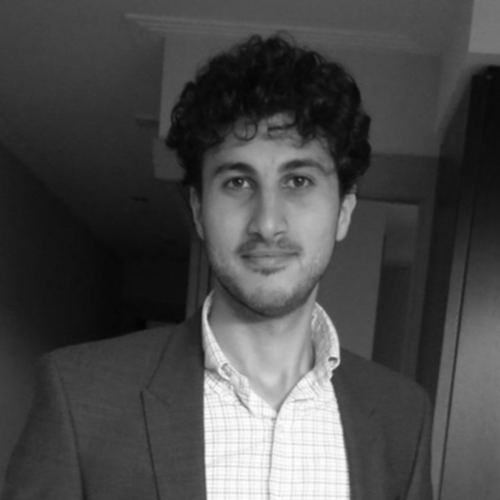 Raised in the beautiful city of Napier from the age of 2, Ahmad grew up to be a massive foodie and football enthusiast.  Somewhere along the way he found the wonderful world of dentistry and hasn't looked back since.  He believes in treating patients with compassion, empathy, using his skills and knowledge to provide quality tailored ethical treatment to suit everyone's needs. Ahmad graduated with a Bachelor of Dental Surgery from Otago University in 2014 and will be completing the graduate programme for the New Zealand Academy of Cosmetic Dentistry  (NZACD) at the end of 2019.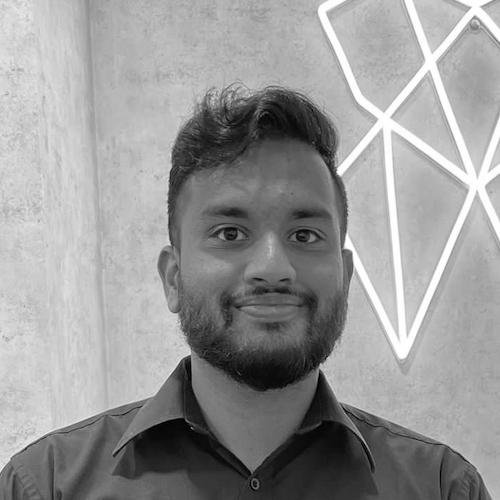 Manish graduated from the University of Otago in 2018 with a Bachelors in Dental Surgery. Originally from Chennai, he was raised in different parts of the world including India, Auckland, and the Middle East, before commencing his dental training at Otago. Being exposed to a  diverse range of cultures from a young age has allowed him to better understand and effectively communicate with his patients. He strives to provide a calm, empowering, and positive experience to all patients that enter the clinic. Manish offers a holistic and ethical approach to dental treatment, while consistently providing gold standard treatment. He provides a full range of general dental services, with a particular interest in endodontic and restorative treatment. While not fixing teeth, he spends his spare time playing sport..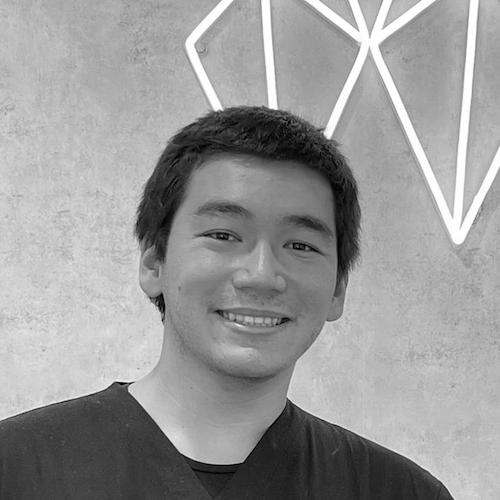 Hailing from Kuala Lumpur, Matthew is a mixture of Welsh and Malaysian-Chinese.  He studied at the University of Auckland before progressing to complete his Bachelor of Dental Surgery at the University of Otago in 2018. Since then he has worked as a general dentist with a keen interest in preventative, restorative, and prosthodontic dentistry. Matt believes that good dental care is based on practitioner-patient teamwork and communication, he strives to provide all under his care with kind, informative, and stress-free service. Outside of the clinic, he enjoys cooking, gardening, and video games.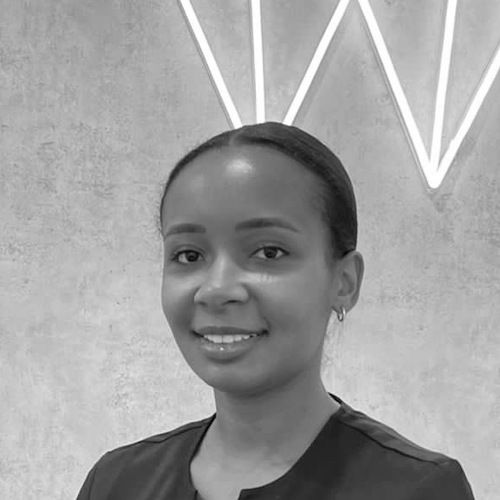 Originally from Zimbabwe, Storme migrated to New Zealand in 2002. Storme and her family settled in the beautiful Hawke's Bay and considers "home" to be the beautiful small East Coast town – Napier. Since relocating to Auckland, Storme has completed her Bachelor of Health Science Degree (Oral Health) and continues to remain passionate about working alongside her patients to maintain optimal oral health. 
Storme has a broad experience of all aspects of the dental field and prides herself on her laid-back, calming and understanding nature. In her spare time, Storme enjoys regular gym sessions, reading and spending time with friends and family.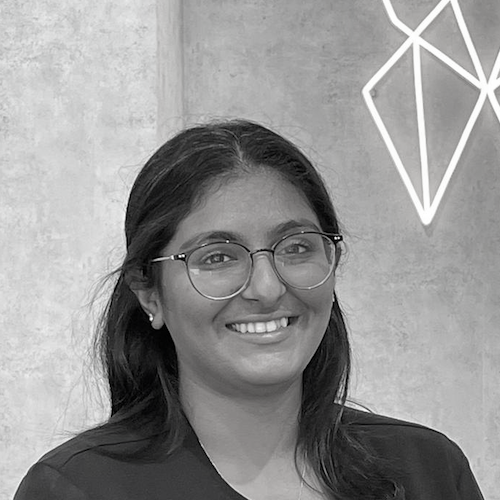 Kinjal graduated from the University of Otago in 2017 with a Bachelor of Oral Health Therapy. Originally from India, but has predominantly grown up in Auckland, New Zealand. Over the last few years, she's had experience working with a wide range of patient cases, and has excelled at managing dental anxiety around appointments/procedures/homecare. Kinjal takes pride in helping patients understand their Oral Health needs through the preventative lens and enjoys tracking their progress over subsequent visits. She provides an understanding and non-judgemental approach to all her patients and encourages active questioning and learning of even basic principles such as brushing and flossing techniques. Kinjal aims to inspire the same passion that she has for oral health in all her patients. Outside clinical work she also enjoys walks/hikes, reading, music, and spending time with friends and family.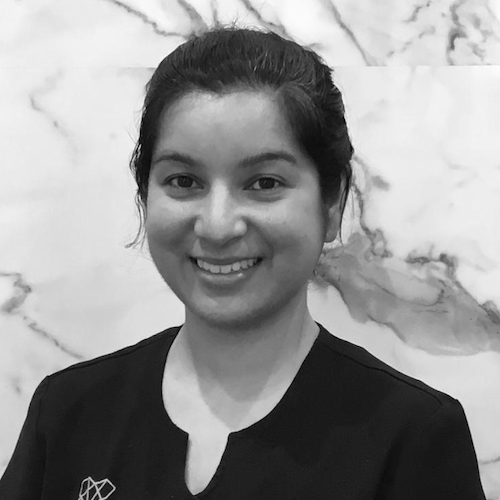 Anju graduated with Bachelor of Dental Surgery in 2010 in India and started her dental career as a dentist, gaining 5 years of clinical experience. After moving to Auckland in 2016, she pursued further education in health science before starting to work as a dental assistant. Anju is passionate about dentistry and aims to clear the registration exam to practice as a dentist in New Zealand soon. In her spare time, she enjoys reading books and spending time with her family.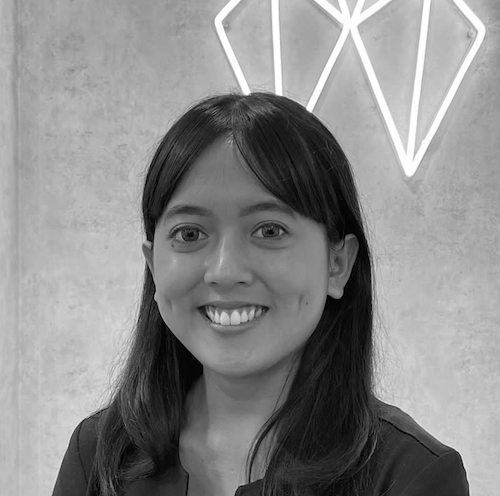 Candrika is a registered dentist from Indonesia and graduated as a Doctor of Dental Surgery in 2018. She gained 2 years of experience practicing as a dentist in Indonesia before she decided to make a big change in her life to move to New Zealand in 2020. She could not imagine life without dentistry and has committed to continue her career in dentistry working as a dental assistant while waiting for her registration to practice in New Zealand. Her favourite part of the job is working alongside the amazing team providing patients the experience of good dental care and the feeling of a great smile. When she is not working, she enjoys doing graphic design, traveling, dining out, and going for a long scenic walk with her dog.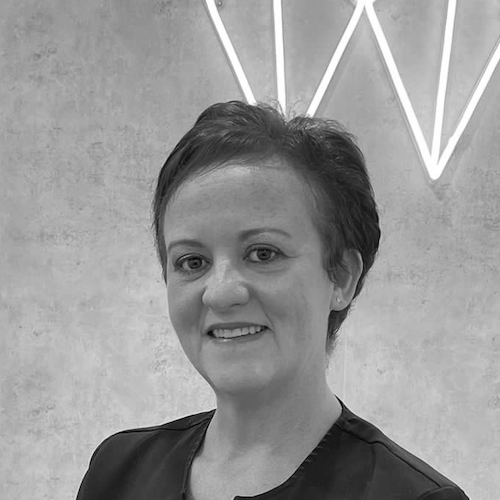 Born and raised in Zimbabwe, migrating to South Africa in the late 80's and then onto New Zealand in 2016, Shelley has settled in Auckland on the beautiful North Shore.  She is an avid outdoors person who enjoys kayaking, biking, travelling and exploring all aspects of her new home country, including the great food culture. Shelley has 13 years medical reception experience and prides herself on making patients feel welcome upon their arrival at Grafton Dental.  She also does her utmost to attend to all the administrative needs of patients by responding timeously and professionally to queries, always looking for a solution.